1913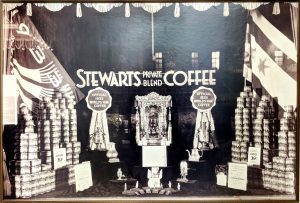 Stationed In Chicago. Our Great Grandpa, William A. Stewart, formulated our signature
Private Blend Coffee.
1927
President Coolidge approached Stewarts Coffee to be an official coffee supplier for the Chicago & Western Railway.
1933 to 1934
Hosted by the City of Chicago, Stewarts Coffee was selected to represent the city as the "Official World's Fair Coffee" at the Century of Progress World's Fair. This is one of our greatest accomplishments.
1945
Stewarts Coffee was approached by the United States Government under private contract, to provide U.S. Military Forces with a new privately developed blend of coffee to assist Air Force pilots to stay awake and alert for long periods of time. We have roasted and perfected the blend and is now available as our Red Eye blend!
1950's & 60's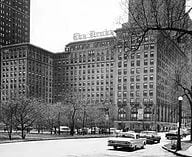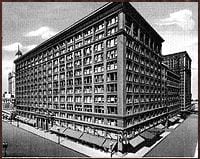 William and son Donald R. Stewart I provided our Private Blend coffee to some of Chicago's elite establishments like the famous Drake Hotel and the Marshall Fields Building.
1970's to 1990's
Stewarts Coffee started to gain serious traction in spreading our coffees. Stewarts excelled in providing coffee, machines and services to restaurants and retail stores around the Chicago land area.
2000's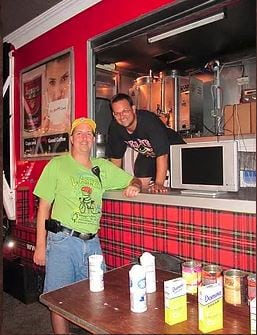 With goals to gain publicity, Stewarts Coffee fabricated our very own mobile serving truck. Capabilities to serve thousands, we have been actively supporting events around the City of Chicago. We are seen at events hosted by the American Cancer Society like the Relay for life. You also may have seen us at the L.A.T.E Ride, Ron Santo Run for Diabetes, or the Elvis is Alive 5k. We are also seen at Fleet Feet Sports sponsored events like 3k's, 5k's, 10k's, Half-Marathons, and last but not least the Chicago Marathon.
2010 to Present
The City of Chicago approached Stewarts Coffee to enter a partnership for their all new CityKey program. Cardholders are entitled to discounts with Stewarts Coffee! More about the program on our Community Services page!
Taste Our History Here