Stewarts Coffee would like to welcome you to Project Donate! A platform where coffee buying, and donating can happen all at the same time!
Project Donate is a donation platform powered by Stewarts Coffee. Project Donate hosts a series of private label coffee bags, coupled with donation programs for various awareness causes. These donation programs focus on fundraising for credible foundations, to support those communities who need it most.
Below you will see some of the programs available for your support. Locate the bag that best relates to the cause you would like to support and join us in building a benevolent community.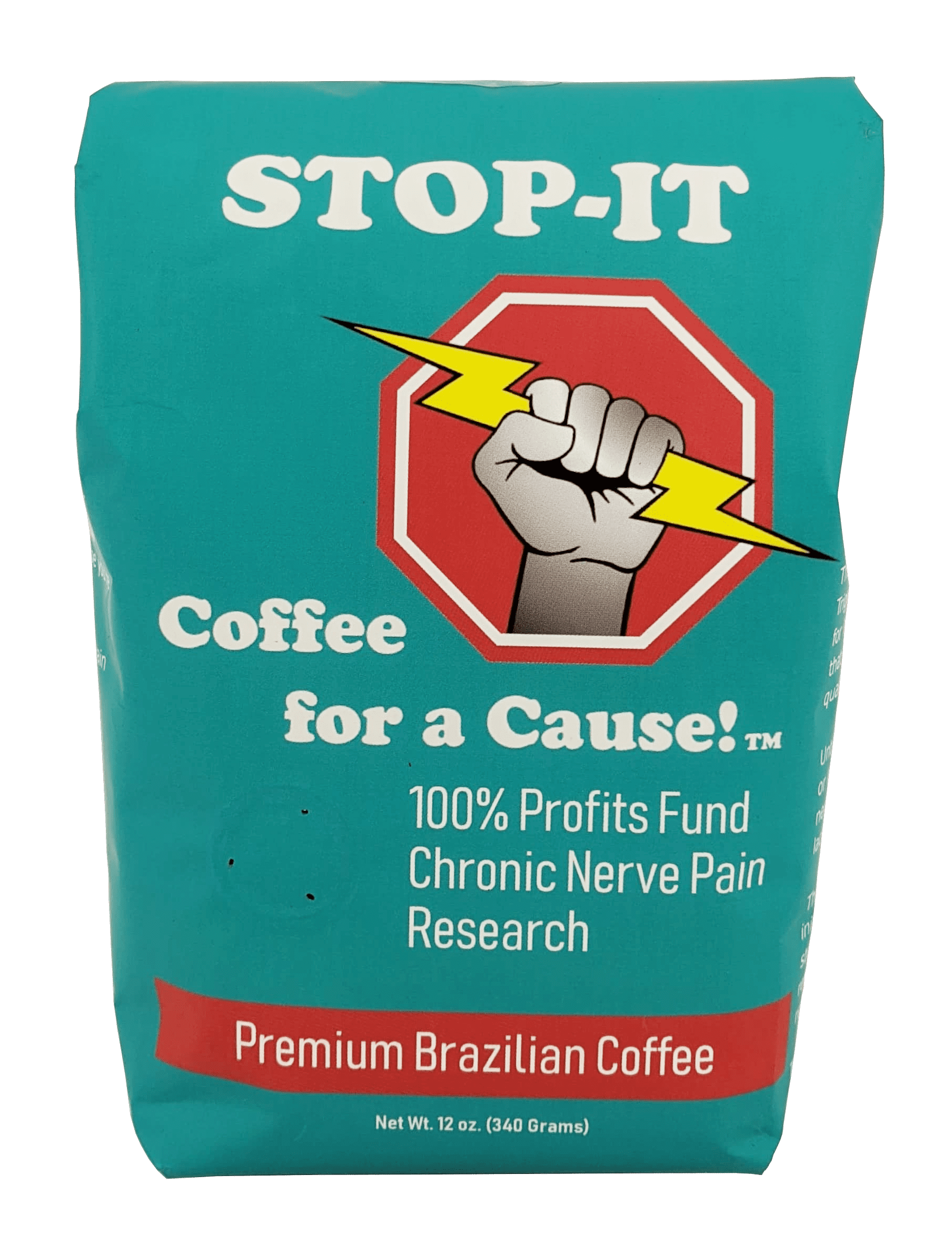 Select Options