For over 100 years, Chicago has always been there for Stewarts Coffee. We have, and always intend to be there for Chicago too. In years past, our Stewarts Performance Team has been at charitable 5k/10k running events, Relay for Life Events, and even storefront at your local grocery stores offering discounts!
Our Performance Team can be seen serving our signature Private Blend coffee. Depending on the event, our decaffeinated coffee is served as well. If seen at an athletic event, we also serve our Performance Blend Coffee which has 2X the caffeine as the average cup. We serve this special to get those athletes the push they need before their race.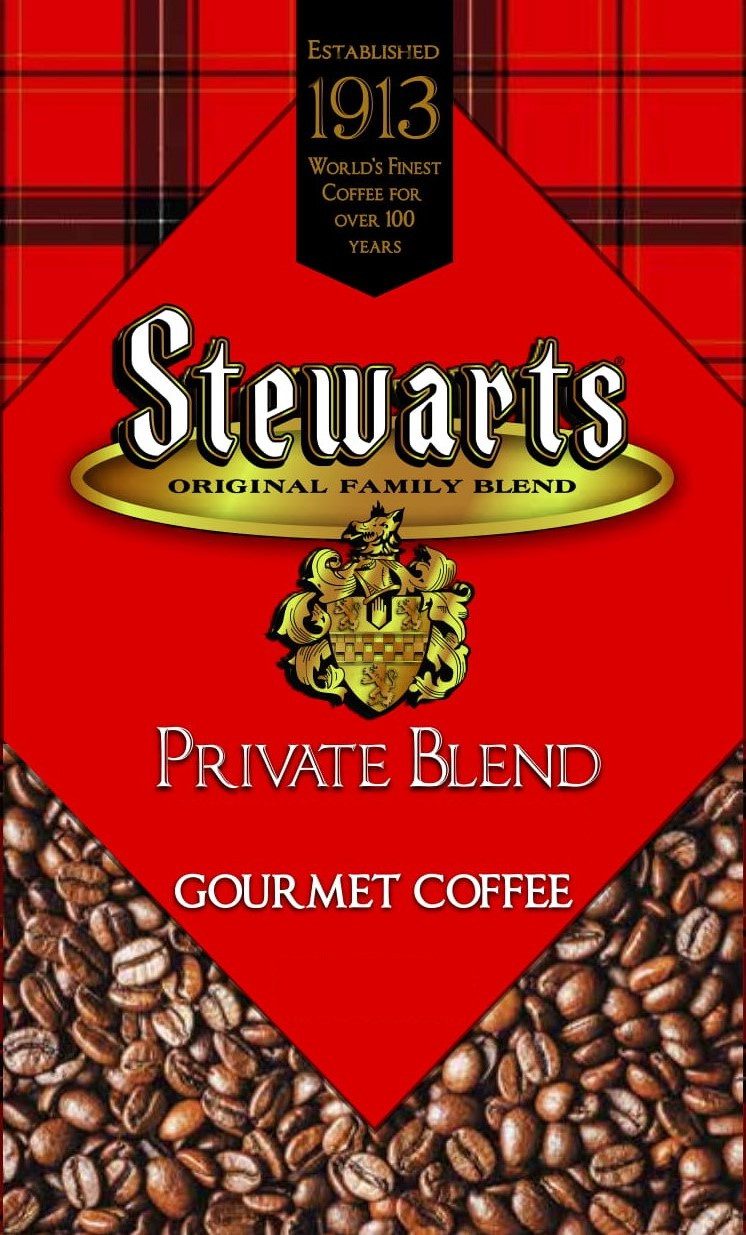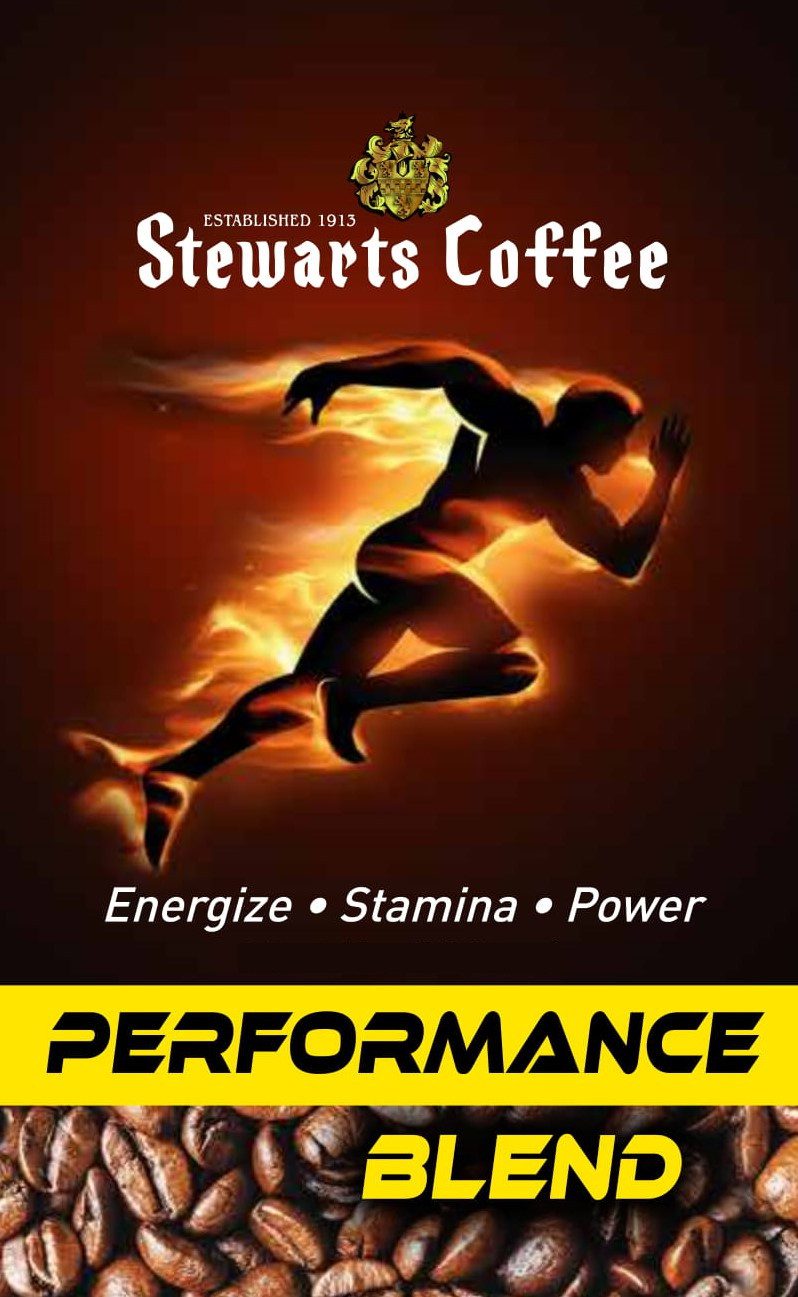 Looking for the Stewarts Truck to be at your event? We would love to hear about your event and if our serving truck would be a good fit! Fill out the form below to see if we can make it!
[slick-carousel-slider design="design-6" slidestoshow="3" image_fit="false" image_size="large" category="59" height="450"]